PlastiCity Pledge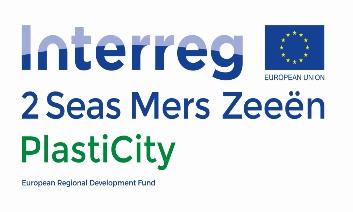 Pledge Overview
To complete the pledge, you will complete a total of 6 milestones and choose challenges that each contain resources and guidance to make the process simple and effective.
By joining the pledge, you will commit to reducing plastic waste and improve recycling quality and rates by:
learning about best practices from PlastiCity resources
making efforts to improve your recycling performance
measuring and reporting on your improvement
Together we can make a positive impact in the community! Sign up to the pledge today.
What will you get out of the Pledge?
increased exposure on social media of your past and current recycling initiatives, including your participation in the Pledge,
be ready for future regulations,
recognition as a leader in your community,
gain access to case studies and resources,
gain access to free training,
get free guidance and support from the PlastiCity team (email, social media post, comms, poster templates prewritten for you),
business recycling guides,
access to a forum with other local businesses and schools to network, share resources and advice,
gain access to opportunities which may help the environment and save you money.
Share your view on Circular Economy
Join in the discussion on opportunities and challenges to recycling plastic in your organisation and share your experience on the PlastiCity Pledge Recycling Forum.
Who has joined the PlastiCity Pledge Movement
Visit our interactive map and see which organisations are participating in the PlastiCity Pledge in the city.